Loop Head is marked by a prominent lighthouse. The opposite headland on the south side of the Shannon is Kerry head. The Shannon Foynes Port Company controls navigation in the Shannon Estuary and river. The Loop Head Peninsula, has the Atlantic Ocean on one side and the Shannon Estuary on the other, with barely a mile of land saving it from island status . In 2010, the Loop Head Peninsula was awarded a European Destinations of Excellence Award, which is an EU accolade for emerging tourism destinations which are developing in a responsible and sustainable manner. In 2013, Loop Head was named the "Best Place to Holiday in Ireland" by The Irish Times, and where Star Wars was filmed.
The Loop Head Peninsula is on the Wild Atlantic Way and the western tip of county Clare. Kilrush, Doonbeg, Kilkee, Carrigaholt, Cross, and Kilbaha are the most noted town's and villages on the peninsula. There are many walk's and voyages of discovery a person can undertake to become familiar with this wonderous place, but to really appreciate the beauty and wonder of this magical place a boat trip is a must. To feel really in tune with nature and observe the rugged beauty of the Loop Head Peninsula from a different perspective now is the time to take an Adventure of a lifetime.
Kilbaha, the last village on the Loop Head Peninsula, is tucked into a sheltered bay at the western edge of the Shannon Estuary. Kilbaha pier was built in the early 19th century to cater for the large numbers of people making their living from fishing, seaweed gathering and piloting the ships going up the Shannon to Limerick docks. It was also used by cargo vessels bringing supplies to the Loop Head Lighthouse west of the village and on the tip of the Loop Head Peninsula.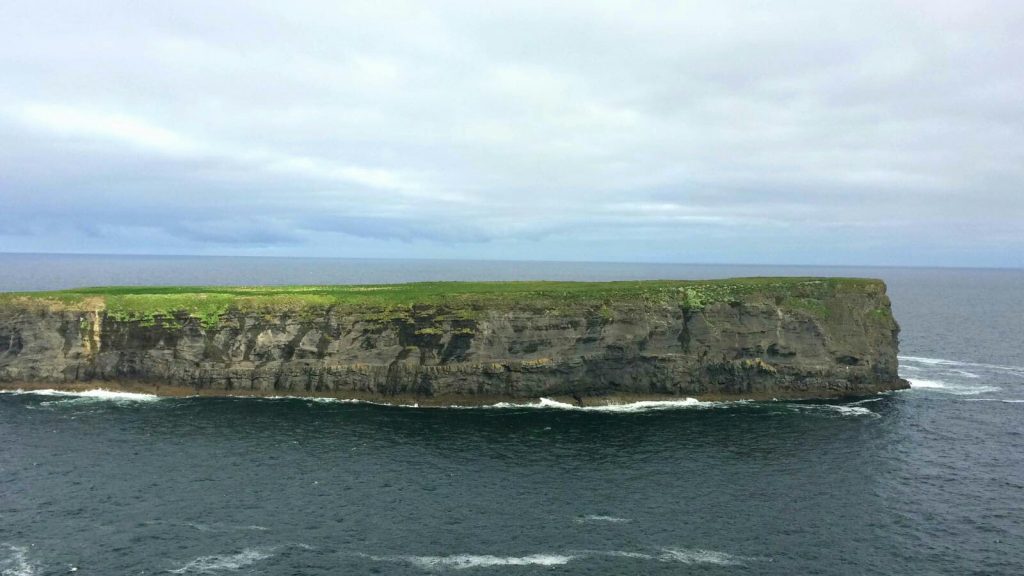 Kilbaha is also the home of the Little Ark which you can visit at Star of the Sea Church in the village, and Bridges of Ross where Ryan's daughter with the famous actor Robert Mitchum was filmed. There is so much history, folklore, and stories about the Loop Head Peninsula you will have to visit and experience it first hand.
You can call Séan anytime and he will be glad to chat with you to plan your day or week's fishing on the Lady Gwen II